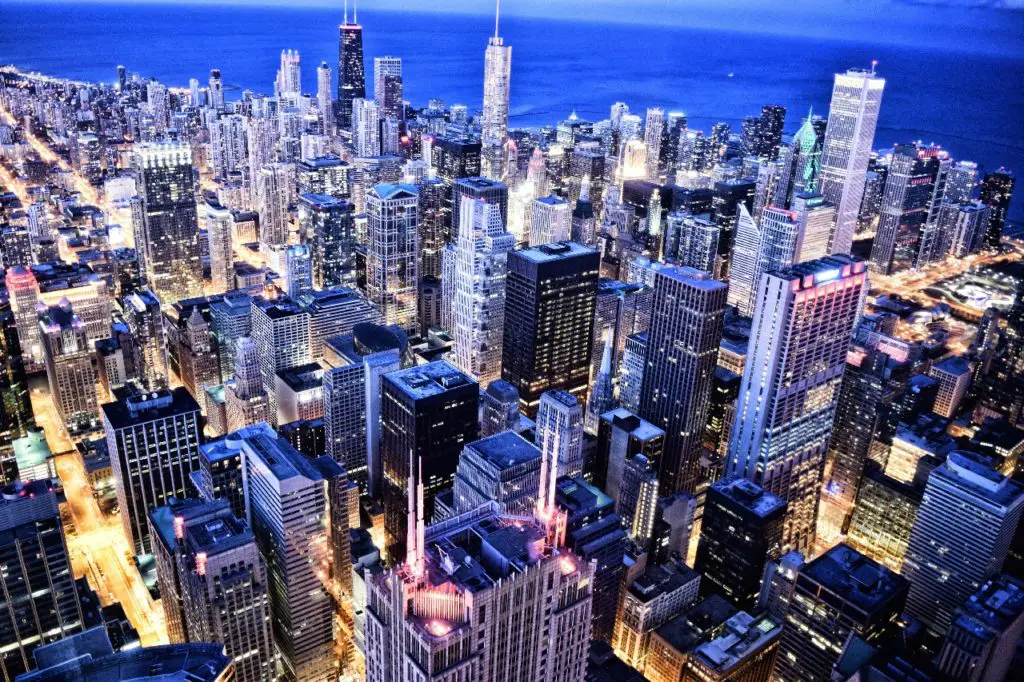 Philadelphia and Chicago are very similar east coast cities in many ways. Overall, Philadelphia is more affordable than Chicago, while Chicago is much colder.
There are more similarities between these two cities than differences. They're both older, established, densely populated east coast cities. They have great sporting histories and great restaurant cultures.
Who Would Like Living in Philadelphia?
Working Class Charlie
Philadelphia is an old blue-collar town. It prides itself on its working-class roots and excellent work ethic.
History Buff Harry
There are few cities in the US with as rich historical landmarks as Philadelphia. It has great museums and cultural sights.
Who Would Like Living in Chicago?
Big City Bill
Chicago is a big, bustling city. Its inner city Loop has high skyscrapers and the vibrant atmosphere you might only find in one other city – New York City.
Midwest Max
Many people from the midwest love the fact there are four distinct seasons. If you prefer a city with seasons, you'd like Chicago more than San Diego.
Read Also: 25 Pros and Cons of Living in Chicago
Chicago vs Philadelphia
1. Size
Although both Chicago and Philadelphia are significant cities, the most recent population data show that Chicago is the larger of the two.
Chicago has 2,746,388 people, while Philadelphia has a population of only 1,603,797 people. Chicago is the United States' third most populous city.
However, the atmospheres of the two cities differ: Philadelphia is better for those who prefer a smaller city vibe, whereas Chicago is better for those who enjoy a bustling metropolis.
2. Weather
While Chicago and Philadelphia enjoy similar summer temperatures, winter is much colder in Chicago. It has more snow on the ground through winter as well.
Summers are comparable between the two cities. July temperature in Philadelphia is a little higher at 77.6 °F compared to 73.3 °F in Chicago.
In January, Chicago has a much cooler average temperature at 22.0 °F than Philadelphia's 32.3 °F, and that's truly a noticeable difference. Chicago can be freezing in winter.
Chicago receives 36.27 inches of rain each year on average, while Philadelphia city receives 42.20 inches of rain each year. Considering that the average annual rainfall in the United States is 30 inches, the cities are pretty wet throughout the year.
Chicago receives 38.0 inches of snow each year on average during the winter. The average annual snowfall in Philadelphia is 20.8 inches.
3. Chicago vs Philadelphia Cost of Living
The cost of living in Chicago is lower than the cost of living in Philadelphia. Philly ranks as the 16th most expensive city in the USA while Chicago ranks 36th.
However, these rankings don't take into account that Chicago's cost of living varies significantly depending on the neighborhood. To live in the more popular suburbs, prices rise significantly, so Chicago can still be an expensive place to live.
Overall, Philadelphia has a lower tax load than Chicago.
Illinois is the 9th highest in the overall US states tax burden ranking while Pennsylvania is in the 23rd position in the same category. High taxes in Illinois mean that gap in cost of living on the cost of living indexes shrinks even more – indicating Chicago can still be quite expensive despite its affordable ratings on the cost of living indexes.
Nevertheless, I would say if you wanted to live in one of the biggest cities in the USA, you'd find Chicago much more affordable than New York or Los Angeles.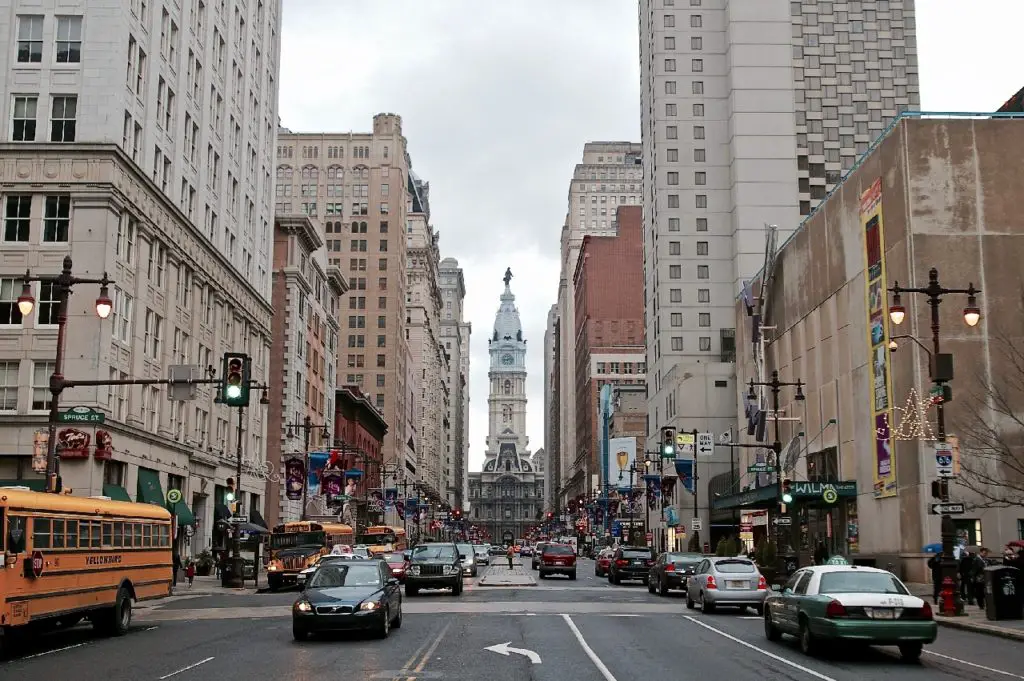 4. Culture
Chicago is perhaps more diversified and cosmopolitan in its culture, while Philadelphia is more traditional and historical in its culture.
Chicago's culture is typical of the Midwestern region, emphasizing hard labor and family values.
Additionally, there is a strong sense of patriotism in the city, which has been the home of many notable personalities in American history, including President Barack Obama.
Chicago is also well-known for its nightlife and the enormous number of restaurants and bars (Spears, 2005). Philadelphia has a thriving and diversified cultural scene to offer visitors.
There is a strong feeling of belonging among the residents, who are kind and inviting. Philadelphia is also well-known for having a sports-crazy population.
Philadelphia is a city rich in history and culture, and it is a beautiful location to call home. Numerous outstanding restaurants and pubs can be found in the city, home to several world-renowned institutions.
5. Traffic and Transit
Chicago is ranked 6th worst, and Philadelphia is ranked 10th worst, on the TomTom rankings of cities by traffic.
Chicago has more traffic jams than Philadelphia, making it harder to get around by car. Both Chicago and Philadelphia have a subway, which means they are well equipped for transit.
Both cities also have a public transport system but personally I prefer the Chicago L, which is one of the most extensive and well-established metro systems in the nation. While people like to complain about it, it does its job well.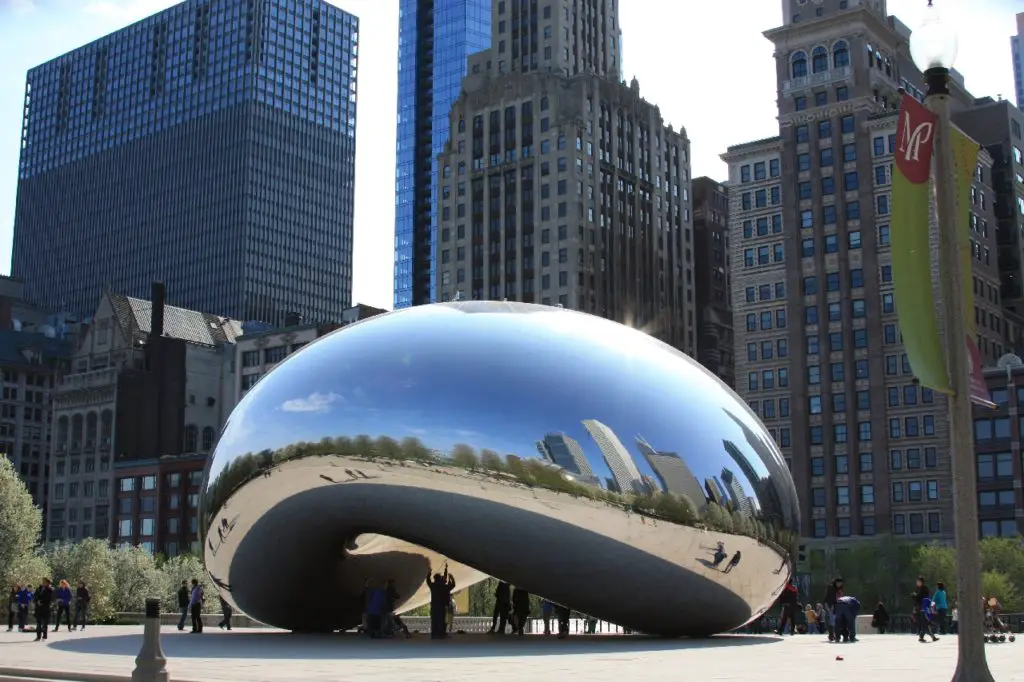 6. Economy and Job Opportunities
Chicago has a larger population and more job opportunities while Philadelphia has a smaller population and fewer job opportunities.
Chicago is a major transportation and industrial center, with many factories and plants. The city is also an important financial center and is home to the Chicago Stock Exchange.
Philadelphia is a major center for medical research and education. The city is also a major manufacturing center and is home to many companies such as Hershey Foods Corporation, Johnson & Johnson, and Comcast.
Chicago's key industries include transportation equipment, machinery and supplies, chemicals and plastics products, financial services, food processing, and distribution.
Philadelphia's key industries include pharmaceuticals, health care services, engineering services (including construction), insurance carriers/brokers, and real estate.
If you are looking for a job opportunity, either city would be an excellent place to live. However, if you are looking for a specific job opportunity, Chicago may have more of them.
7. Sports Franchises
Chicago and Philadelphia are great sports cities with a rich history of professional sports teams. Both cities have stadiums and major league teams.
Chicago is home to the Bears, Bulls, Cubs, and White Sox, while Philadelphia is home to the Eagles, Phillies, and 76ers.
Chicago is home to the United Center, while Philadelphia has Lincoln Financial Field. Neither city has a stadium that rivals other major league cities, but they are both great sports towns with passionate fans.
Overall, Chicago and Philadelphia are very comparable in their sports franchises. They each have their strengths and weaknesses, but they're both highly rated sports towns with great love for their teams.
8. Crime Rates
Philadelphia and Chicago have comparable crime rates, although gangs are a more serious concern in Chicago.
Philadelphia's crime rate is 71 percent higher than the national average while Chicago's crime rate is 67 percent higher than the national average.
In Philadelphia, you have a one in twenty-five chance of being a victim of crime while in Chicago, you have a 1 in 26 chance of being a victim of crime. Having said that, Chicago is still a dangerous city compared to the national average.
9. Education Systems
Unfortunately, both Philadelphia and Chicago have poor-performing public schools overall.
Average test scores in Chicago are 54% below the national average while test scores in Philadelphia are 39% below the national average. This tells us that both cities struggle in terms of education metrics.
However, Chicago does have some excellent higher education institutions, making it a great hub for people wanting to move there for university studies.
More City Comparisons
Conclusion
Chicago and Philadelphia are two great American cities with a lot to offer residents. They both have a low cost of living and are great places to raise a family. They're both larger east coast metropolises with established food and sporting cultures.
If you are undecided which city to choose, I recommend visiting both and seeing which one is best and considering external factors such as income which may limit a choice.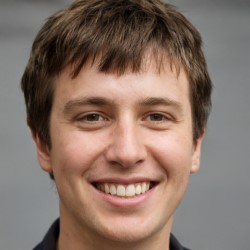 Jason Dempsey is the CEO and Co-Founder of Home City Living. After abandoning the corporate world in order to indulge his wanderlust, Jason founded Home City Living with his partner Rose to create the premier source of travel information and inside local knowledge on the web to help other would-be global explorers and seekers learn to spread their wings and fly.