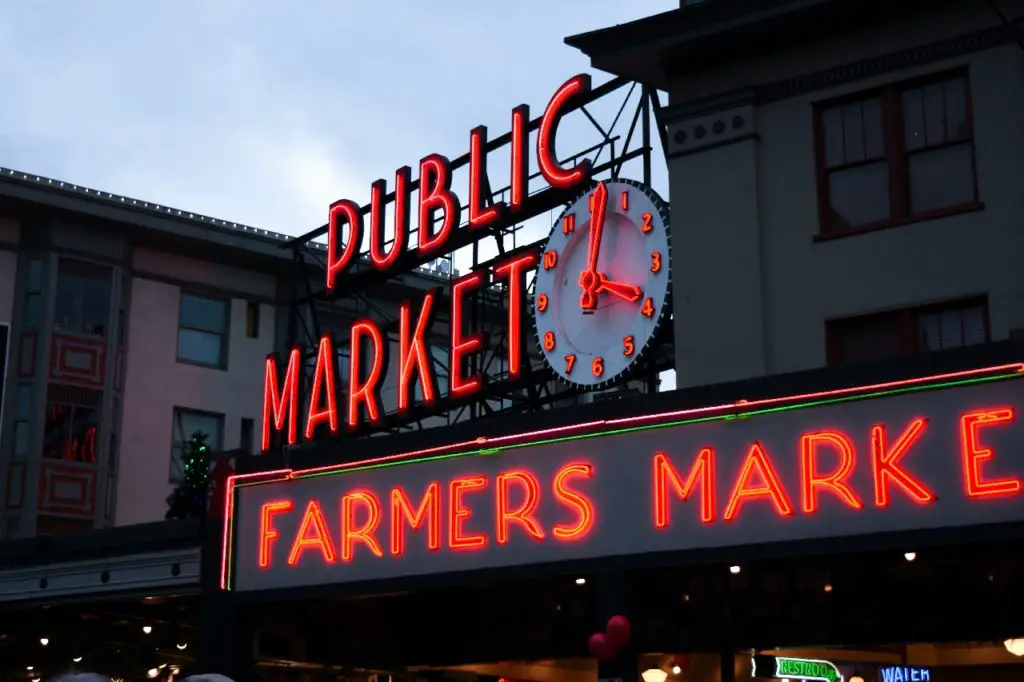 The biggest difference between Seattle and Phoenix is the climate. Seattle is a city that would be a lot more appealing to people who enjoy living in a cooler climate, whereas Phoenix will be a lot more suitable for those who thrive in the heat. 
Both Seattle and Phoenix have strong artistic cultures in the city, but Seattle is great for those who enjoy bands and music, whereas Phoenix is better for art and food.
Who Would Like Living in Seattle?
Coffee Loving Carly
Seattle is the coffee capital of the USA. Head there if you love to go out with friends for a coffee of a Saturday morning.
Outdoorsy Olivia
Seattle is known for its outdoorsy culture. Nearby mountains like Mount Rainier offer great hiking trails.
Who Would Like Living in Phoenix?
Fairweather Francessca
You might want to head to Phoenix to escape the cold weather further north. You'll also get far less rain than in Seattle.
Retirement Roger
Phoenix is popular among retirees. Its great weather and outdoor activities like hiking and golf can make your twilight years some of the best.
See Also: 31 Pros and Cons of Living in Phoenix
Seattle vs Phoenix
1. Size
When you are moving to a new city, the population is very important to know because it can help you find out how much things cost and what kind of lifestyle you will be able to enjoy in your new home.
Phoenix is much larger than Seattle. It has a population of 1,608,139 people whereas Seattle has about 750,000 inhabitants. Interestingly, Seattle does feel like a larger city because it's less spread-out than Phoenix, so I wouldn't judge the cities purely by their sizes.
2. Seattle vs Phoenix Cost Of Living
Overall, Phoenix has a much lower cost of living than Seattle.
Seattle is based in the state that has the 24th highest tax burden. At 8.34%, the tax burden isn't far away from the highest state tax burden of 12.79%.
Phoenix is based in the state that has the 30th highest tax burden of 8.19%. Although both Seattle and Phoenix are very similar in tax burdens, Seattle is based in the state with the higher percentage. 
3. Weather
Phoenix is a much hotter city year-round than Seattle. If you live in Seattle, expect rain most months of the year. If you live in Phoenix, expect extremely hot summers.
For people who prefer warmer weather, Phoenix has an average temperature of around 54.2 degrees Fahrenheit in January. Although you may not feel like this is very warm, the temperature soars in the Phoenix summer months where temperatures can hit up to 92.8 degrees Fahrenheit. 
For those who want a permanent escape from winters, Phoenix temperatures will satisfy you – while helping you catch a great suntan in the process!
Alternatively, for people who prefer milder temperatures, the average temperature of 40.9 degrees Fahrenheit in January in Seattle. In the summer in Seattle,  the temperature usually hits around 65.3 degrees Fahrenheit. This is perfect for those who want to live in a city that is warm, but not too hot, especially if you aren't used to the strong heat. 
4. Culture
Seattle is known for producing musicians from bands Nirvana and Pearl Jam, and music and the arts are promoted very highly throughout Seattle.
Seattle is known for having a very artistic culture. It is full of museums, art galleries, and coffeehouses that are popular throughout the city! Artistic performances are held throughout the city in different unconventional spaces, further promoting the creativity of the city. 
Phoenix is also known for having a very artistic culture. The city is covered in artistic murals and it is full of theater performances, art exhibitions, and has diversity at the forefront of its cultural and artistic influences.
There are a variety of restaurants in Phoenix where you can experience the food of a range of different cultures, allowing you to experience the rich culture that Phoenix has to offer. 
5. Traffic And Transit
Phoenix has less traffic than Seattle, meaning that it is a lot easier to get around the city as there is a lot less congestion and traffic jams throughout the city. Throughout the entire US, Seattle has been rated the 8th worst state for congestion, whereas Phoenix comes in at number 49. 
Phoenix has the Valley Metro Light Rail that passes through Phoenix. This helps you to get around Phoenix, reducing the amount of traffic on the road, but it's not nearly as good a metro as cities like New York and Chicago. 
Seattle does have a subway system, but it isn't as popular as driving. Although lots of people use the subway as an easy way to get around the city, driving is still the main form of transport which has contributed to the extreme traffic jams and congestion experienced throughout the city.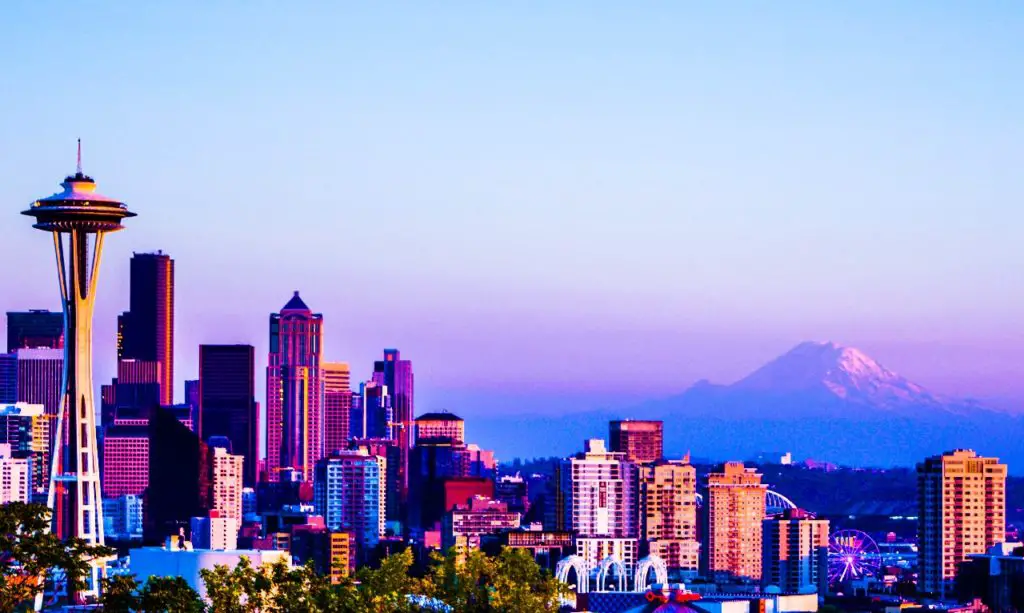 6. Economy And Job Opportunities
Seattle has an economy that is driven by the technology industry. Despite a lot of technology companies contributing to the economy, Seattle is very big on expanding the clean technology industry. 
Clean technology aims to operate without negatively affecting the environment, so if you are looking for an environmentally-friendly city, Seattle aims to support the economy while reducing climate change. 
The biggest grossing industry in Phoenix is the real estate industry. This is due to luxury housing becoming extremely popular throughout Phoenix and seeing the industry soaring due to the rising house prices of luxurious homes. 
Real estate is the largest contributing industry to the economy in Phoenix, closely followed by the finance and insurance industry, and then the manufacturing industry. 
7. Sports And Franchises
In Seattle, 4 major sports teams are based in the city. The Seattle Seahawks play in the National Football League, the Seattle Mariners play Major League Baseball, the Seattle Kraken play in the National Hockey League, and the Seattle Sounders FC play in the Major Soccer League. 
The Seattle Seahawks have competed in the Super Bowl 3 times and play at the prestigious Lumen Field stadium in Seattle. 
There are 4 major sports teams that are based in Phoenix. The Arizona Cardinals play in the National Football League, the Arizona Diamondbacks play Major League Baseball, the Phoenix Suns play in the National Basketball Association, and the Arizona Coyotes play in the National Hockey League. 
The Arizona Cardinals' State Farm Stadium is based in Phoenix and they have played once at the Super Bowl.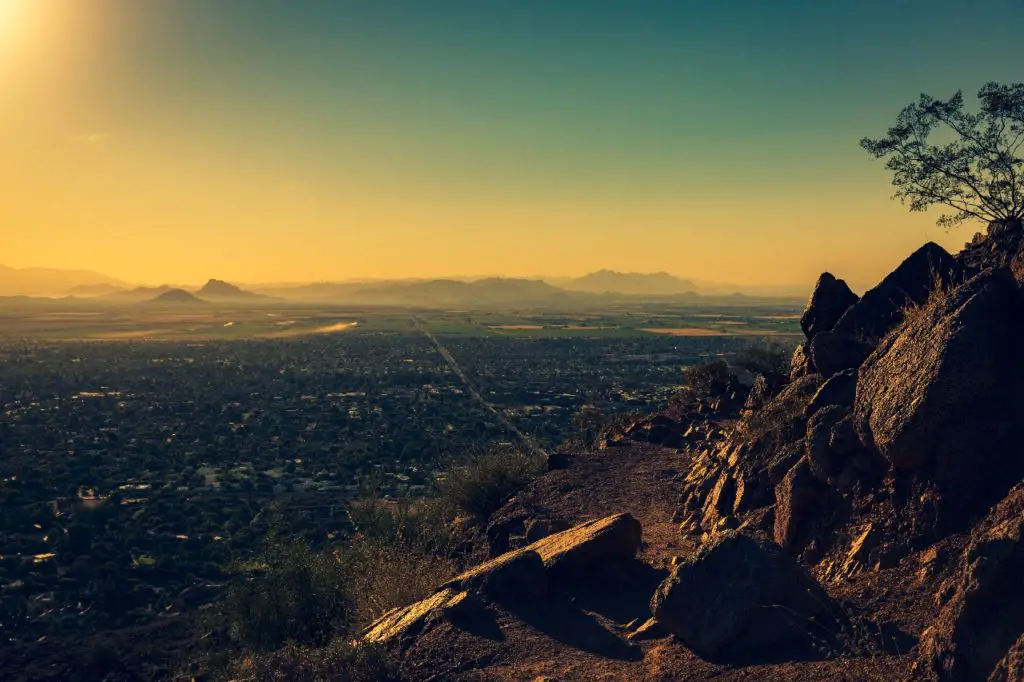 8. Crime Rates
In Seattle, the city saw 42,425 crimes reported in 2020, 4,832 being violent crimes. There were 52 murders in Seattle in that year, and over 22,000 robberies throughout the city.
Unfortunately, there is always crime in a city. However, Seattle does have a relatively low crime rate compared to other areas of the US. Despite Seattle having a significant crime rate, it is lower than Phoenix. 
Phoenix has a higher crime rate than Seattle, with 64,735 crimes reported in 2020. Out of those crimes that were reported, 13,646 of those crimes were violent.
That is a significant increase compared to the number of violent crimes in Seattle. There were 187 murders that year, giving Phoenix a significantly higher crime rate compared to Seattle. 
9. Education Systems
In Seattle, the average test scores are 60%. The teacher-to-student ratio is 18:1, meaning that children are in relatively high volumes of classes, but this enhances their social skills.
There are 154 public schools and 87 private schools in Seattle, meaning that you have an extensive choice of schools to choose from in Seattle to send your children. 
In Phoenix, the average test scores are n/a, but the test scores for Arizona are 12%. This 12% compares with Seattle's 54%, but this can't be compared fairly without the scores of Phoenix, which aren't included in that percentage.
The teacher-to-student ratio is 19:1, slightly more than in Seattle, and there are a total of 434 public schools and 77 private schools. This gives you the chance to choose from a range of schools.
Other City Comparisons
Conclusion
To conclude, both Seattle and Phoenix both have lots of differences but also some similarities. If you want to raise a family, Seattle has a great educational system to offer you.
It also has a smaller population compared to Phoenix, as well as a lower crime rate. This makes Seattle a great choice in deciding where to raise a family and if Seattle is the right place for you.
However, if you are looking for a fun and vibrant city to live in, Phoenix is perfect for its bustling atmosphere and glorious heat. There are lots of cultures to explore in Phoenix through art and food, and you will be able to meet lots of like-minded people in the city as there is a huge population to add to the vibrant nature of the city. 
Both cities are great, it all depends on what you are looking for!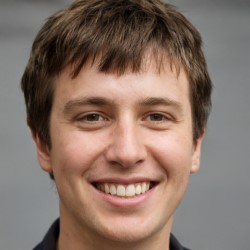 Jason Dempsey is the CEO and Co-Founder of Home City Living. After abandoning the corporate world in order to indulge his wanderlust, Jason founded Home City Living with his partner Rose to create the premier source of travel information and inside local knowledge on the web to help other would-be global explorers and seekers learn to spread their wings and fly.